Uleiurile Rektol
PRODUCATOR DE ULEIURI DE PESTE
130 DE ANI

.

De mai bine de 130 de ani, REKTOL AG dezvoltă și produce lubrifianți de înaltă performanță exclusiv în Germania. Filosofia noastră de afaceri bazată pe parteneriat este modelată prin tratarea clienților, furnizorilor și colegilor cu respect, indiferent de naționalitate, cultură sau religie.
REKTOL RACING
RR5W-30 RR5W-40 RR5W-50 RR10W-60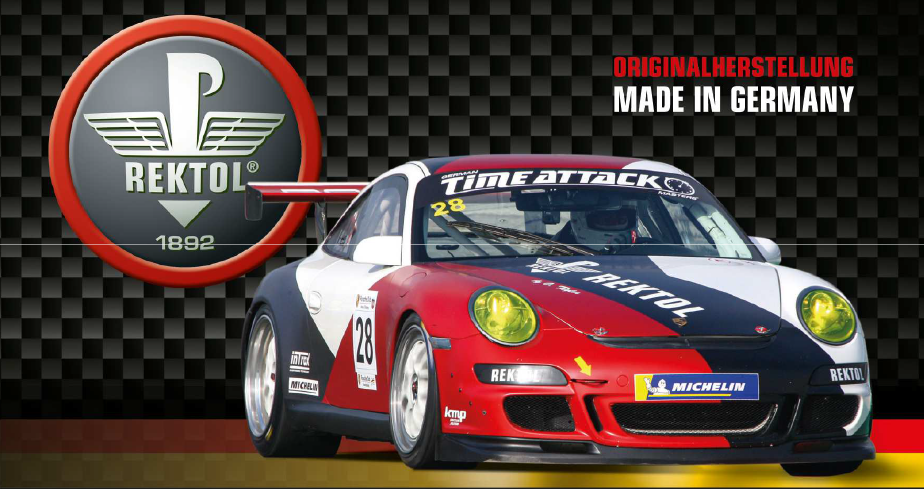 REKTOL RR engine oils have been specially developed for the highest loads in tuned engines and racing engines, which produce very high performance even at constant speeds above 8,000 rpm.
REKTOL RR synthetic engine oils contain the proven REKTOL Combisynt technology, which is based on a combination of the synthetic components HC-, Ester- and PAO- oils, which can also be used in combination with biogenic high-octane fuels such as E85.
LSPI pre-ignition effects, especially in turbo engines, are ruled out by using REKTOL RR engine oils. Accordingly, LSPI protection according to API SP and ILSAC GF-6A is guaranteed.
REKTOL Classic
Uleiurile Rektol pentru masini clasice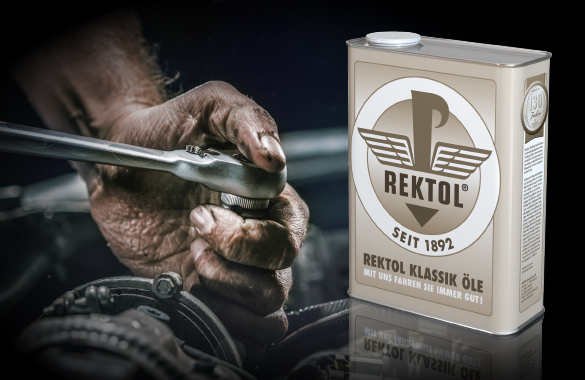 Uleiurile REKTOL KLASSIK
Peste 130 de ani de experiență in producerea unor rețete de ulei dupa specificațiile originale ale mașinilor clasice.